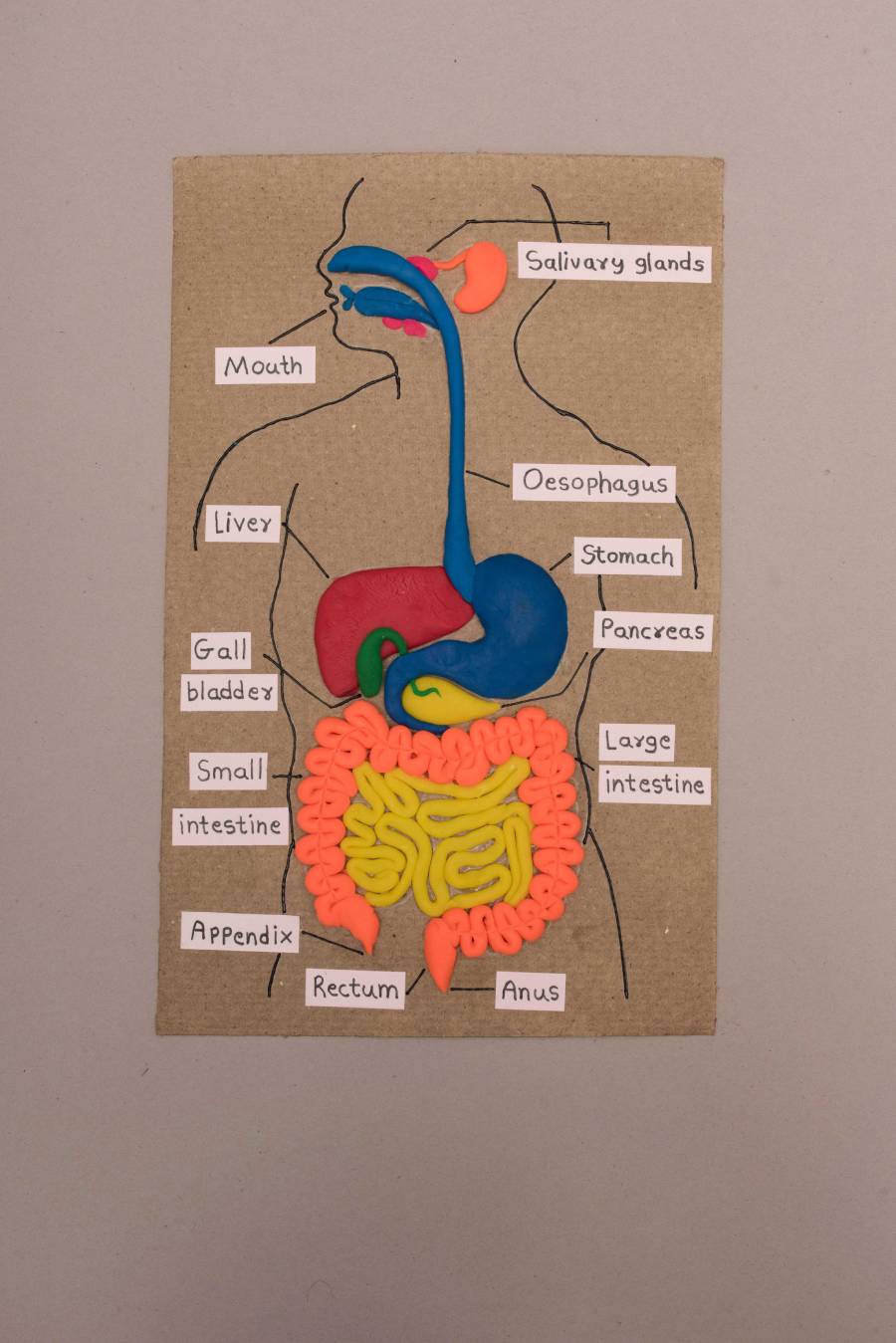 Science
INTERNAL ORGANS
Fevicreate Science Activities let you explore the cross-disciplinary learning with creative science art activities for curious kids. Not only would this creating journey increase knowledge of the scientific world but will also lead to willingness to discover and experiment.
Clay Modelling Best Out of Waste 30 to 60 mins 6 to 8 years Science Class 2
Steps to Create this Activity
Steps to Create this Activity
Step - 01
Draw the design of the internal organs on an A3 white chart paper
Step - 02
Trace the design on an A3 corrugated sheet with white carbon paper
Step - 03
Mould the Internal Organs shapes accordingly with Rangeela Moulding Dough and stick them over the diagram accordingly using Fevicol A+
Step - 04
Use quilling strips to create labels for the digestive system
Step - 05
Outline the digestive System with a felt pen and stick the labels with Fevicol A+. Our Internal Organs chart is ready!